Activities
Join the community playing games built with Flutter & Firebase, jump into the photobooth or party. There's something for everyone!
The legend of the Eternal Flame
Join Sparky and Dashy in a retro-style game built with Flutter - "The legend of the Eternal Flame. Play solo or team up with a friend to solve puzzles and collect keys to unlock new levels. Find the hidden cherry to receive a special reward!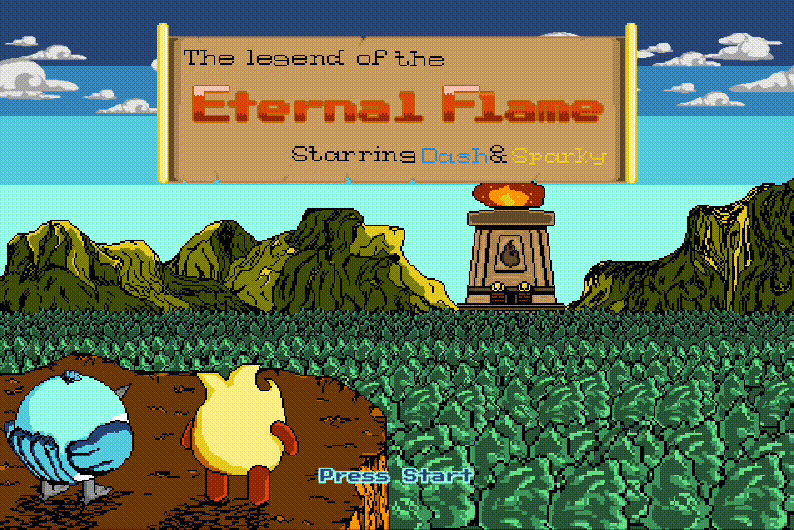 Scavenger Hunt
Dash & Sparky's QRious Finds" is an interactive scavenger hunt game integrated into the F3 conference app, designed to engage attendees in a fun and adventurous QR code treasure hunt around the venue.
GIANT ROBOT GAME
Built with Flutter, GIANT ROBOT GAME is a real-time tactical mech roguelite. Play as a giant battle robot that's saving humanity from other giant robots. Lob grenades, start wildfires, construct turrets, hack enemies, make them overheat and explode, equip their legs, rescue humans, run away.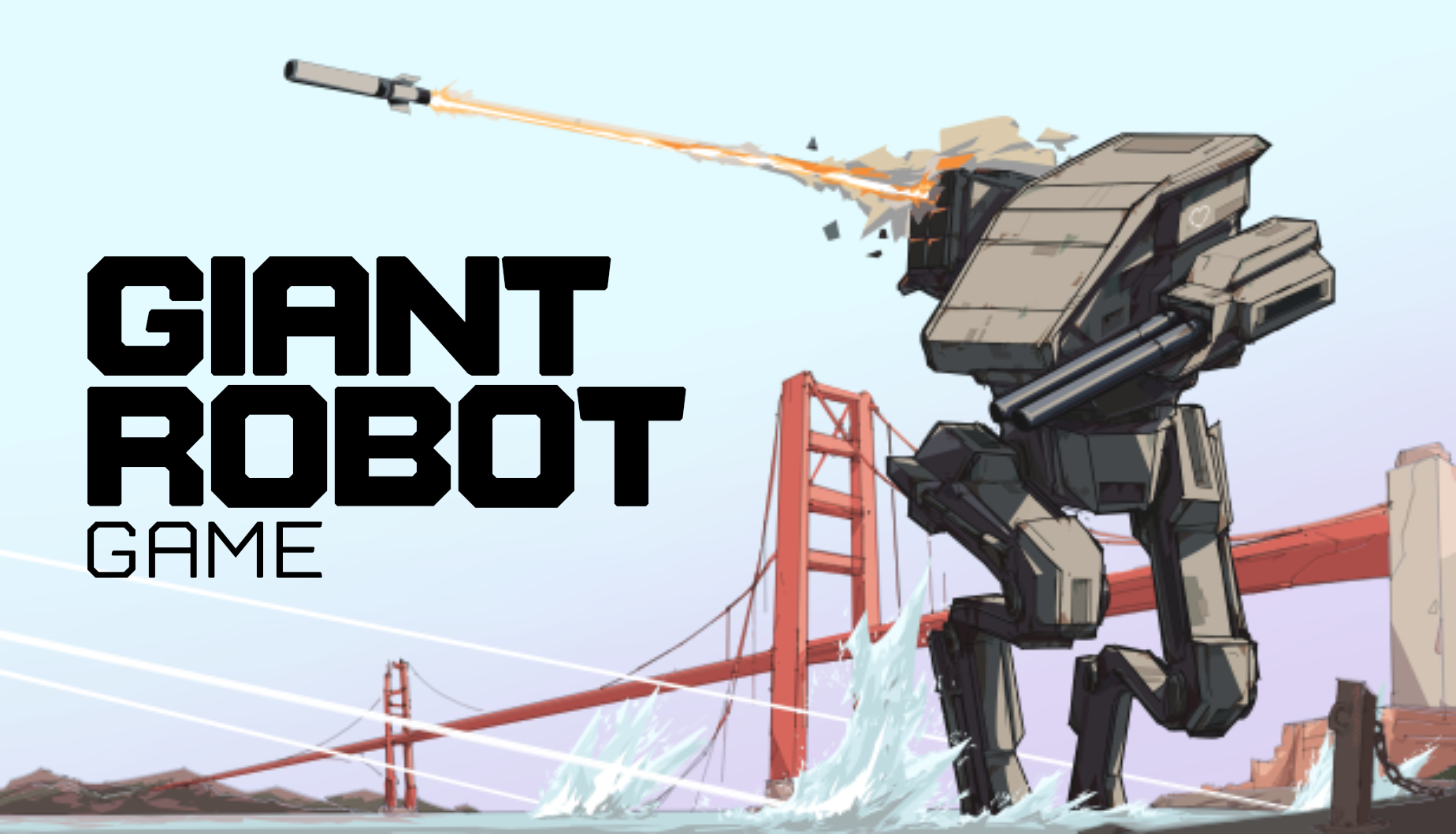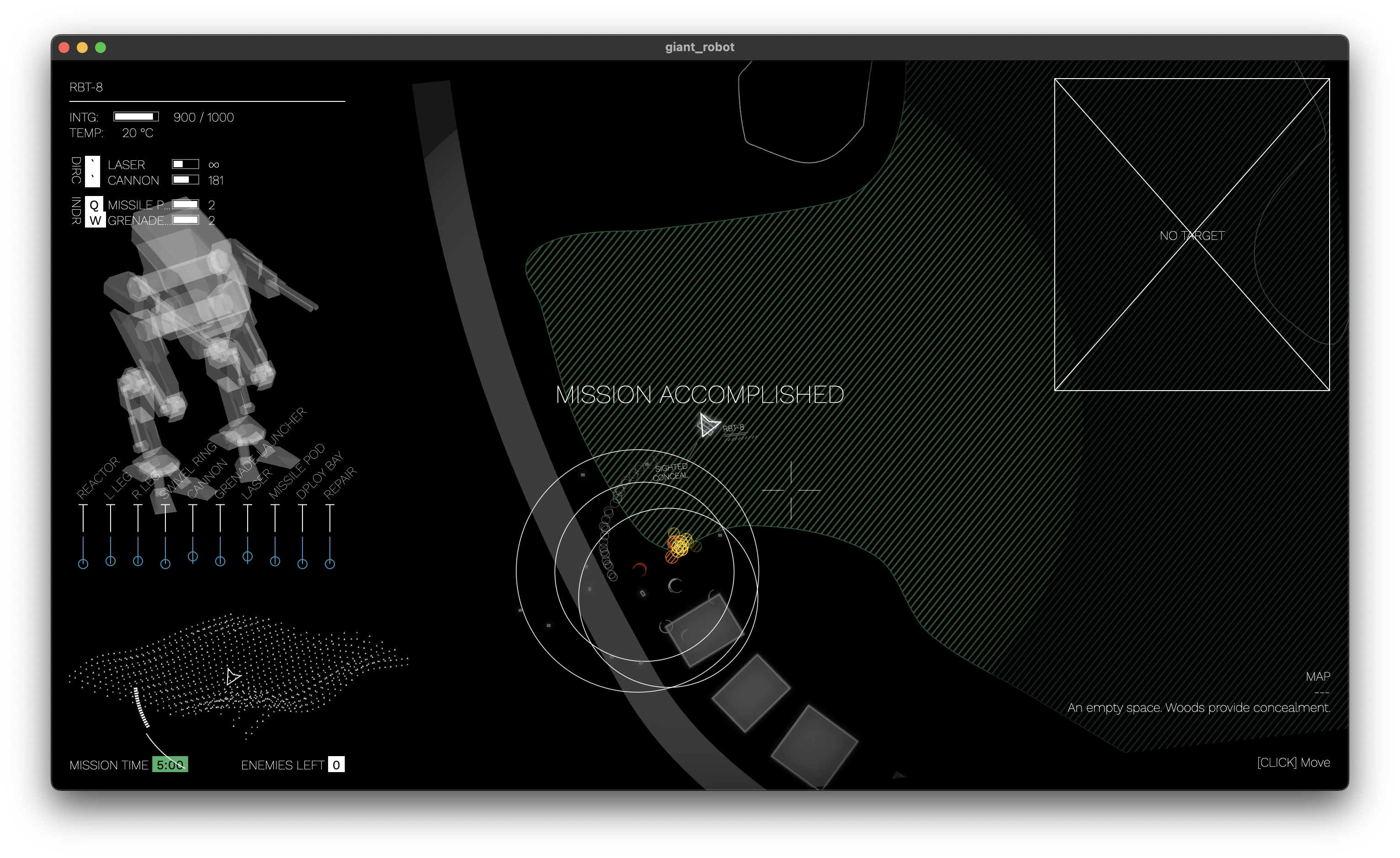 The Gadget Corner
Join Roman Jaquez at "The Gadget Corner", with showcases the latest from Flutter and Firebase - games, IoT devices, home automation, innovative apps and more!
Personalized NFC Cards
Join us at the FlutterFlow booth because we have prepared something truly special to add a sprinkle of magic to your experience: Your own personalized NFC digital card!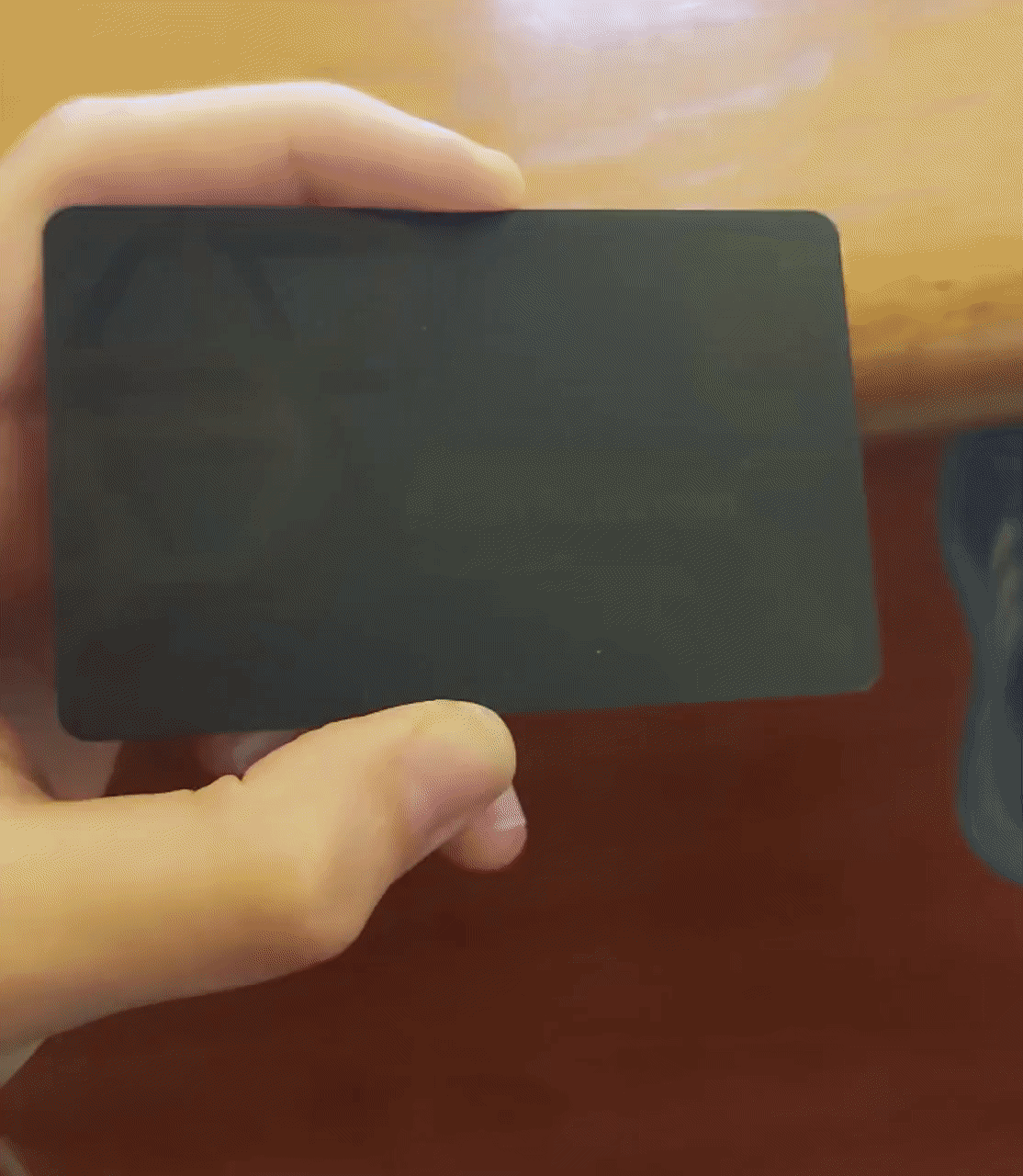 Photobooth
Take a photo with your friends and share it on social media! Dashy and Sparky will be there to join you.
After Party
Join us for an after party celebrating the community and the event! Unlimited drinks, music, snacks and of course a fun coding challenge to get involved with.